Be in complete synergy with nature and its potentials. Feel the unsurpassed power of silver ions. Protect your health from a number of health problems. Use products to improve the general condition of the body from the Silver Care collection.
A frog is an every-day animal that feels comfortable in a clean and quiet environment
A frog as a logo? Certainly. A frog symbolises life, health, trust and quality. A frog is an every-day animal that feels comfortable in a clean and quiet environment where it is nice to he. A closer look at the frog logo reveals even more resemblances. The schematic representation of the rear body symbolises the Koloid as a centre for education and research.
Moreover, the photographic representation of the frog's head makes it recognisable and trusted. That is exactly what the Koloid wishes to be to its visitors.
Silver glove
Antibacterial glove makeup remover
The silver glove is specially designed for cleaning the area around the eyes and effortlessly removes even waterproof mascara from the face. It is very useful for establishing a perfect balance of the skin, because, by avoiding chemicals from various preparations, it preserves its pH value. The Silver Glove also showed excellent results in people with the most sensitive skin, regardless of their gender and age.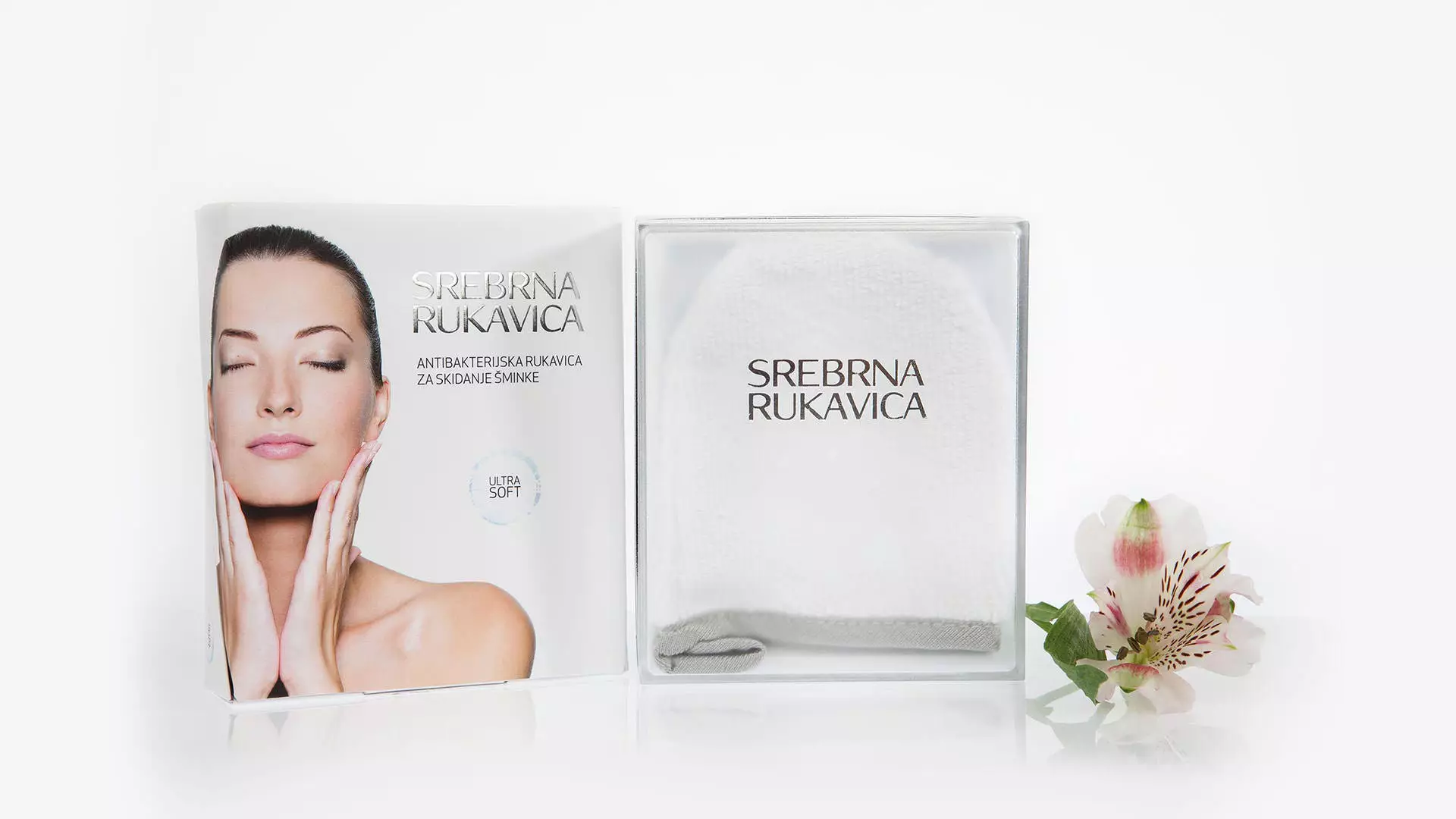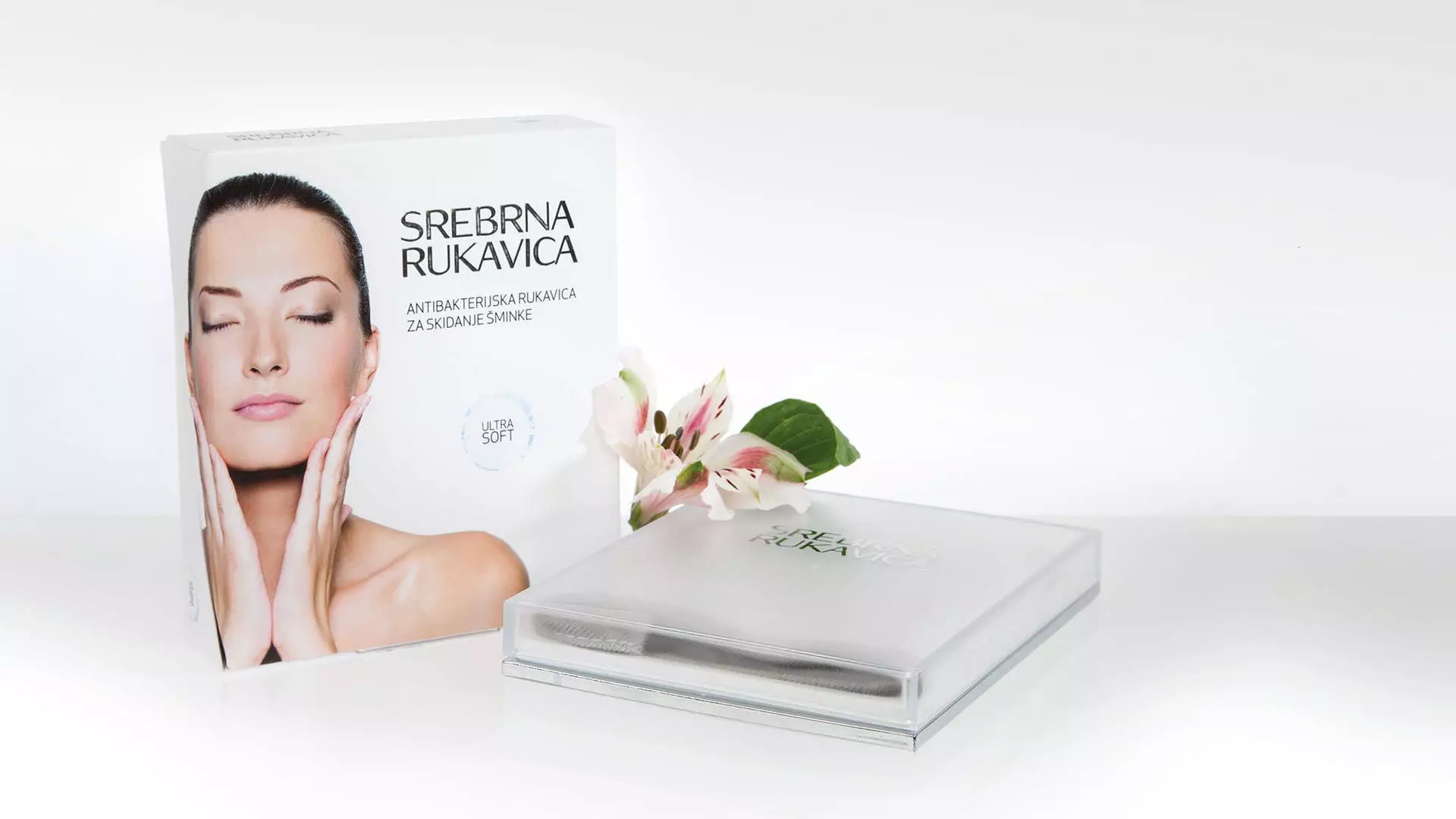 Face Cream
Silver care cream
Hydrant daily and a regenerating night cream
Bioactive cream Silver Care for daily use is quickly absorbed and is a reliable source of continuous moisture, which protects the skin from drying out. With regular use, this cream maintains the youthful vitality of the facial skin and satisfies all its hydrating needs. The cream penetrates deep into the skin, keeping it moist, supple and healthy.
Accentuated wrinkles are a consequence of slowed skin metabolism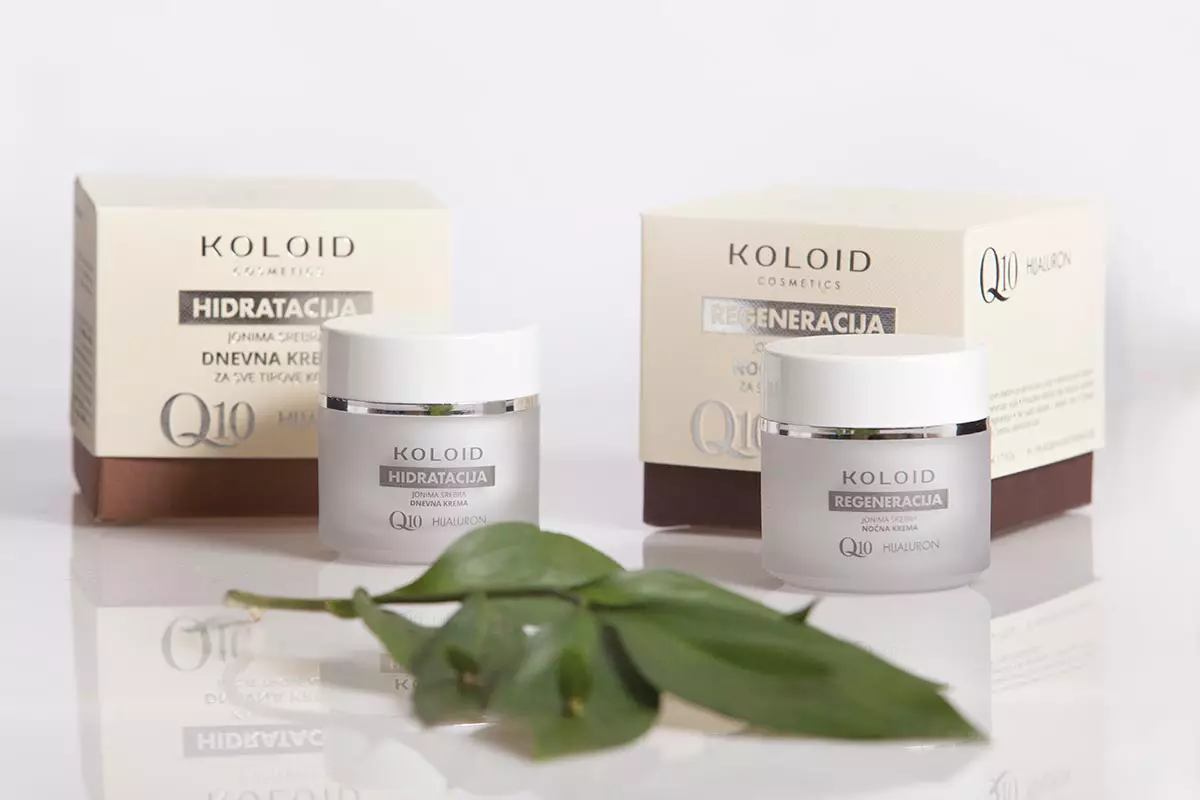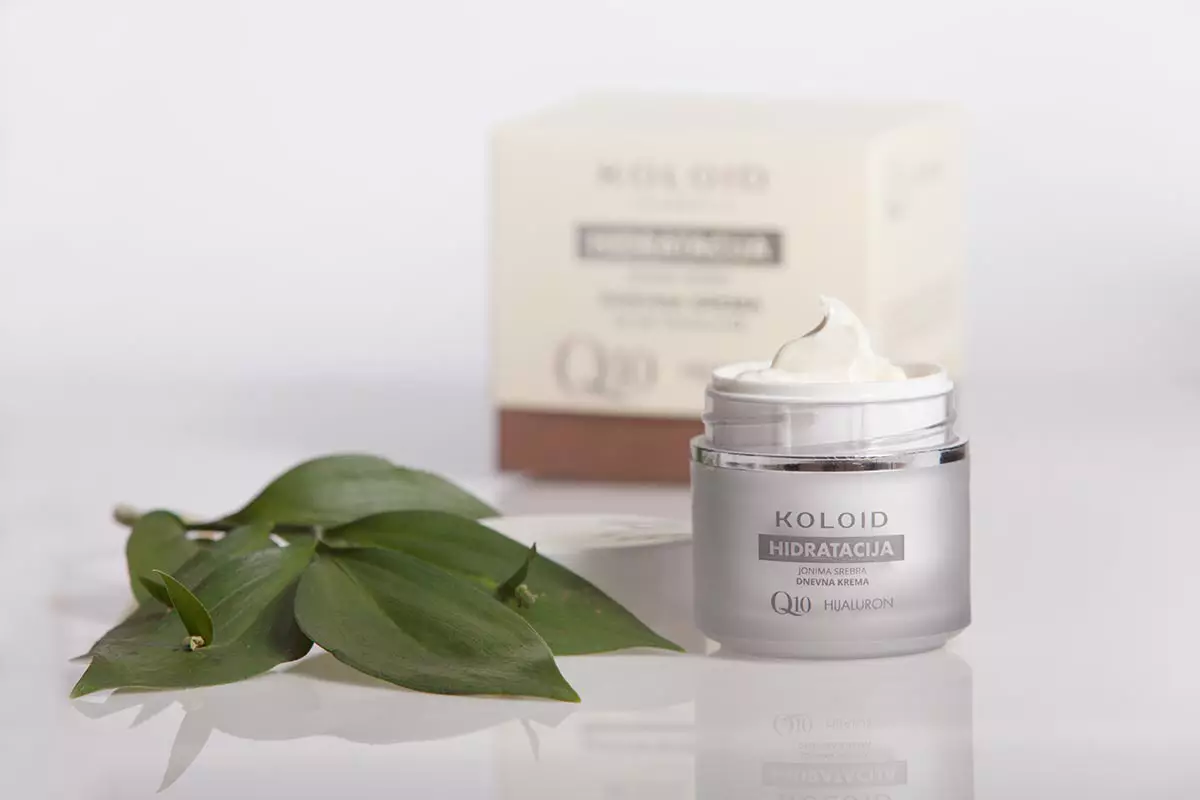 Silver Care
The exclusive Silver Care cosmetics package is a carefully selected product line for the modern woman. With an attractive and sophisticated design, the Silver Care package contains nano-silver-based products, which are a technological breakthrough in promoting health and beauty. The Silver Care package offers a special touch of glamor – cosmetic accessories with Swarovski elements.