Madame Piano – Sensational music cover
Uvodni tekst zahvalnice za projekat Madame piano – Zemlja čuda.
Ako u životu nemate prave prijatelje, onda na vašem nebu nikad ne sija sunce. Zahvaljujući mojim prijateljima i njihovoj ljubavi koju su mi darovali u svoj radosti stvaranja i muziciranja, srećna sam što svetlost tog sunca mogu da podelim i sa vama.
Cover image for the album Wonderland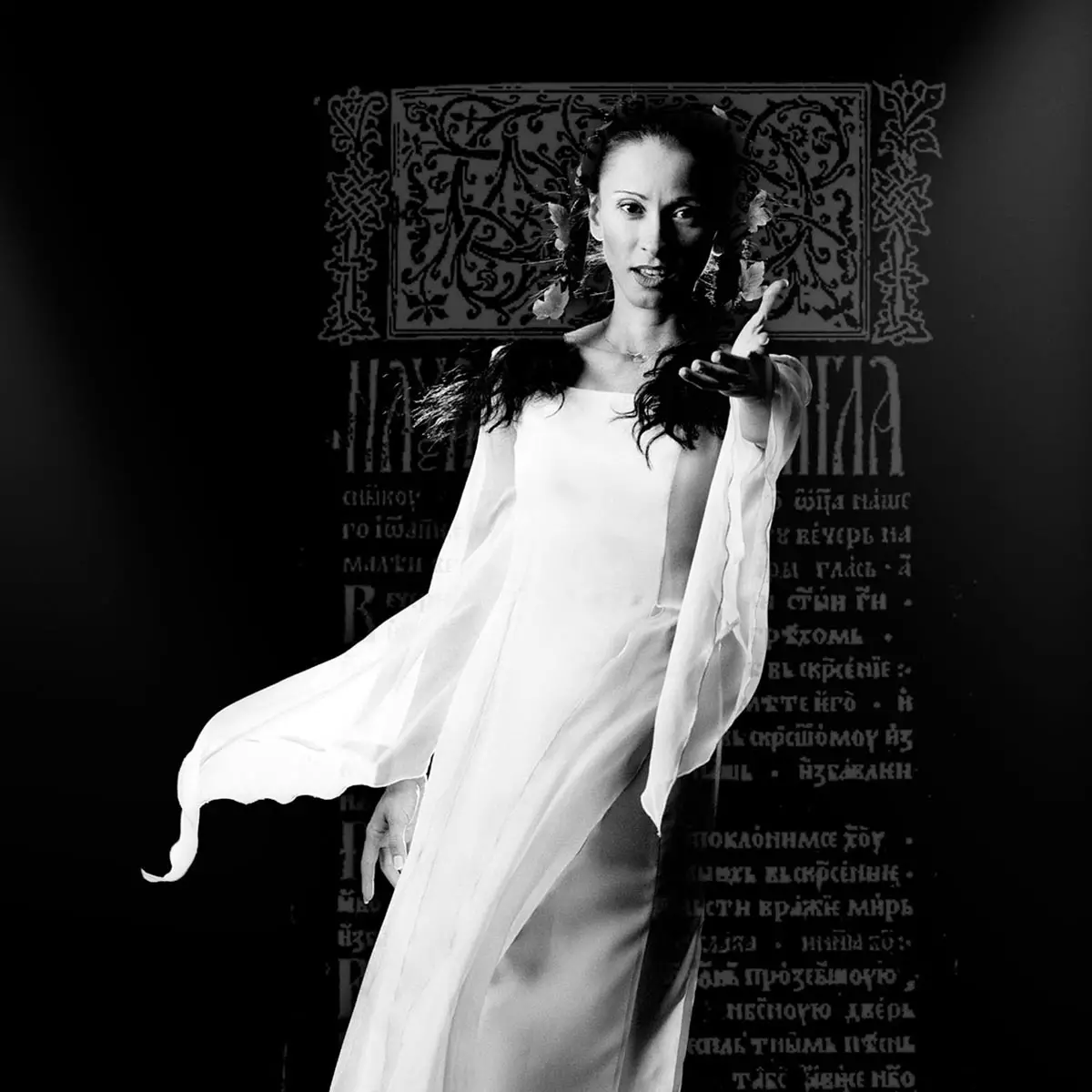 Typography Color
Black is used as the primary text color for the cover. Text and highlight key messages are lavender colour base.
Wonderland by Madame Piano
Album Cover
Madame Piano Wonderland album cover. Inspiration comes from black and white imagery and simple yet effective design elements.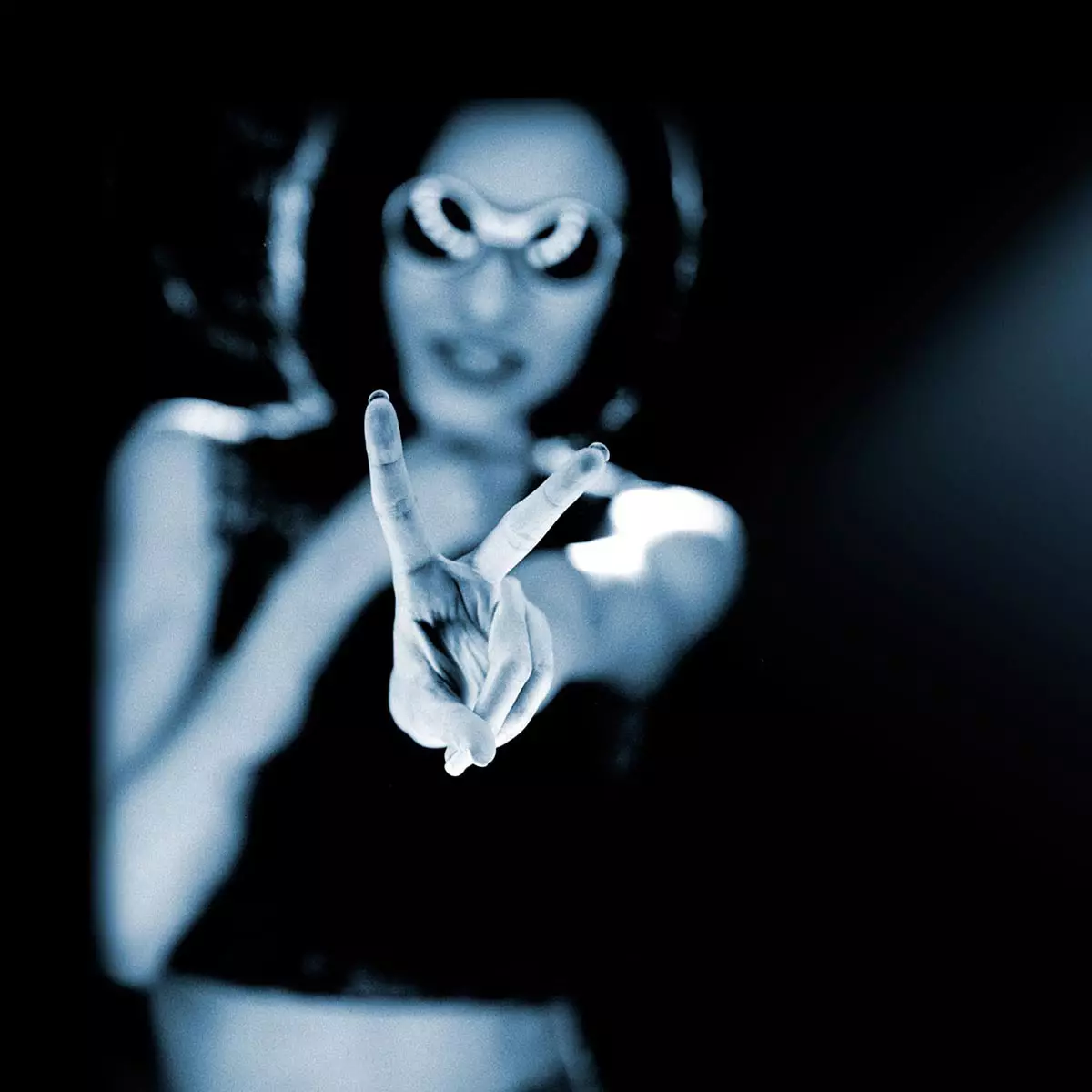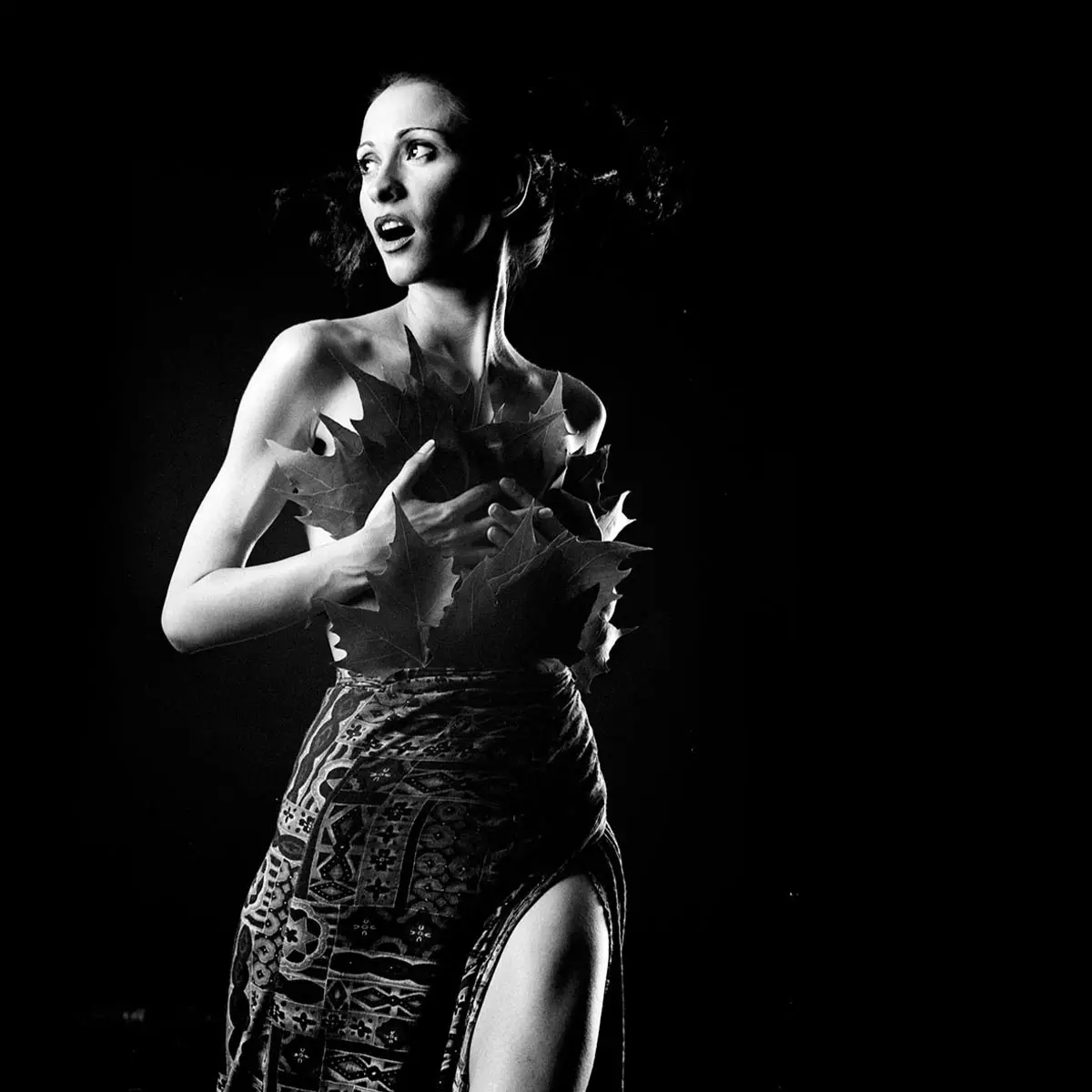 Shadows, Highlights, Black & White…