World Vitamin Shop – WVS Supplements
PhD dietary supplements offer innovative and inspiring sports products that not only taste great but also have great results. Whether you are a professional athlete or just a beginner in the gym. PhD is an internationally recognized brand due to its unsurpassed quality and innovation.
Core Typeface
Apex typeface
Available in Regular, Medium, Bold and other versions. Clean font that is suitable for use in both design materials and on the web.
Typography
APEX LIGHT
abcdefghijklmnopqrstuvwxyz ABCDEFGHIJKLMNOPQRSTUVWXYZ 0123456789
APEX LIGHT
abcdefghijklmnopqrstuvwxyzæåø ABCDEFGHIJKLMNOPQRSTUVWXYZ 0123456789
Our mission is to raise awareness of the importance of nurturing healthy habits, proper nutrition and adequate supplementation, as well as regular, continuous recreation, so that health is improved and the quality of life is raised to a level worthy of a modern man. We are not alone in it. Thanks to numerous associates from the professional and general public, together with the media who recognize the importance of health, we promote and communicate values that we firmly believe are civilizationally important.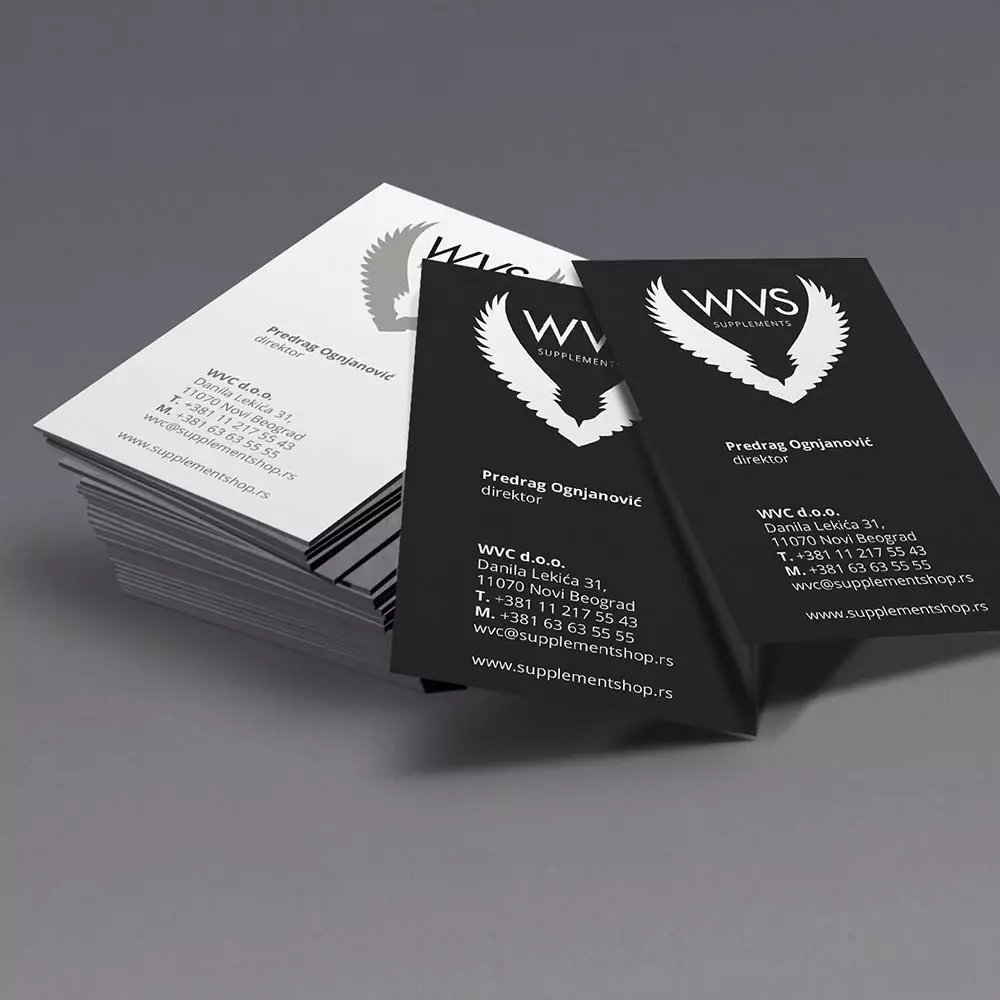 Brand Message
Sports nutrition for everyone
Phd strongly believes that sports nutrition is for everyone. Everyone can achieve good results with quality sports supplementation and for that reason Phd works with everyone, from professional athletes to younger or older beginners.
Welcome to the next level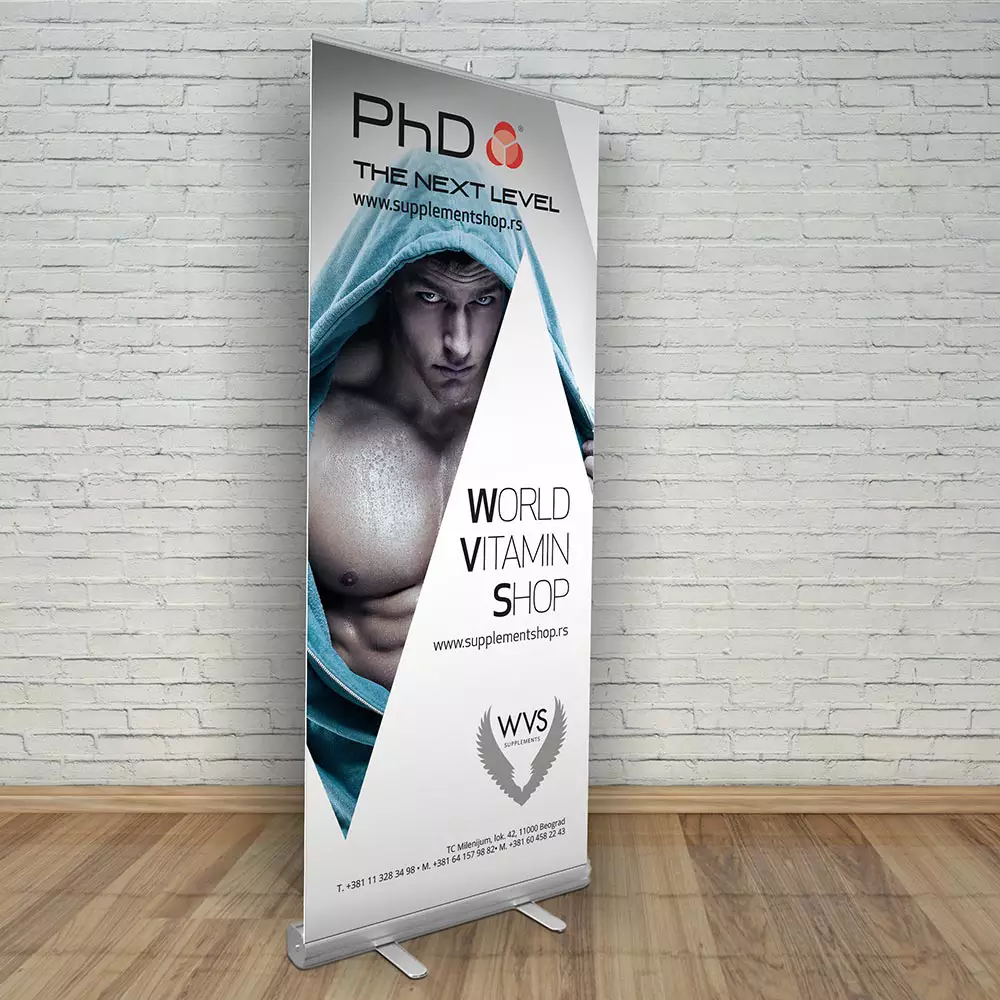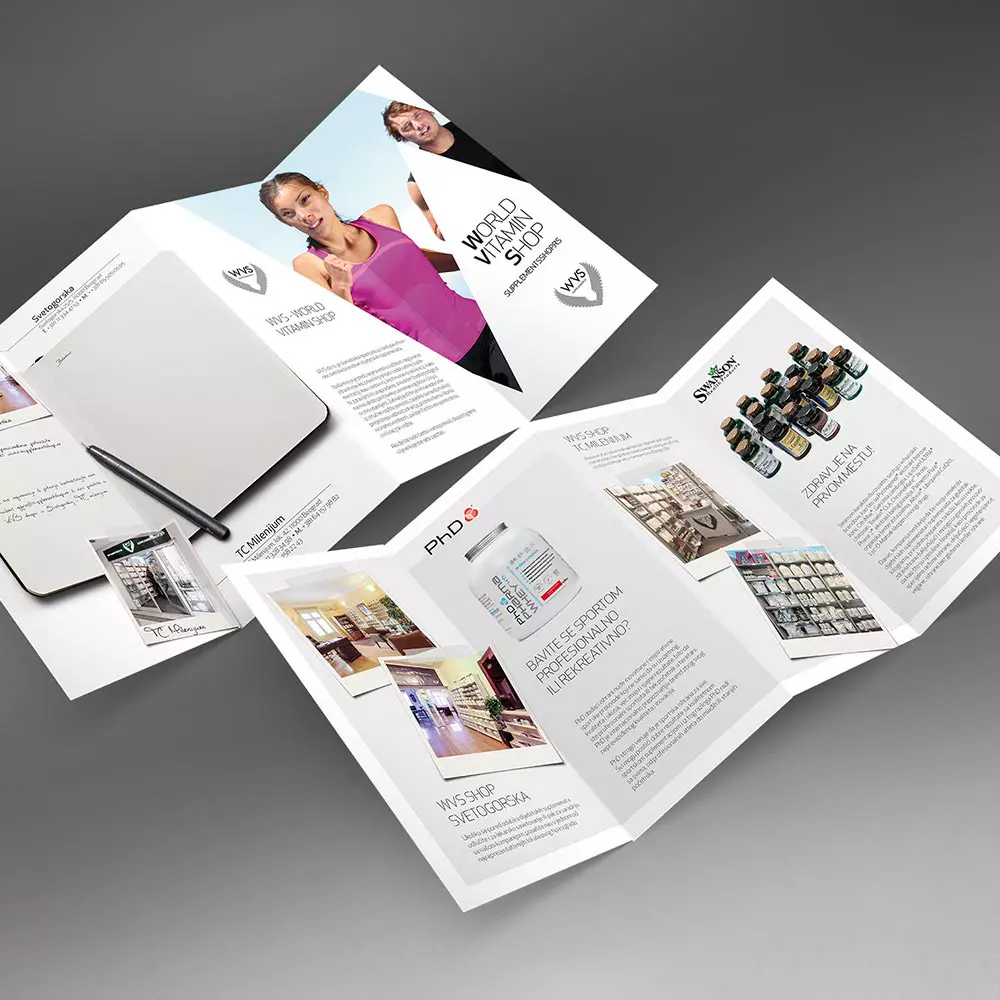 Welcome to the next level