GINNA FASHION COLLECTION
GINNA FASHION COLLECTION

Typography Color
Black is used as the primary text color throughout the site. On top-level pages, brands colors are introduced to highlight key messages.
Ginna Fashion Collection
Making off
Making off Madame Piano
Making off Just Women
Making off  Groovy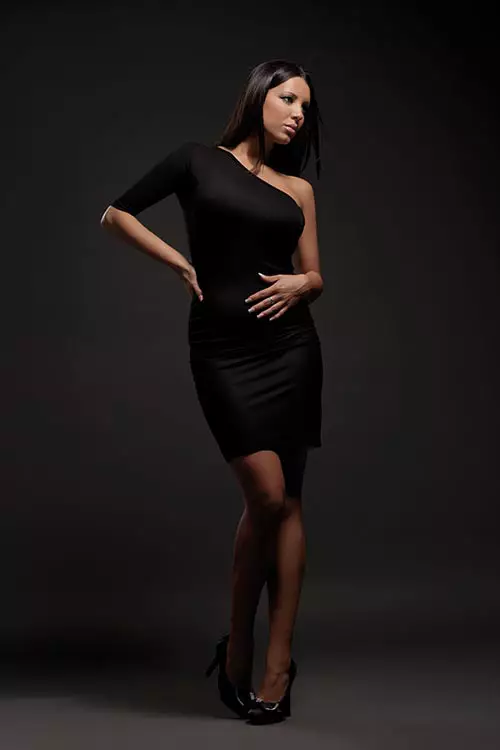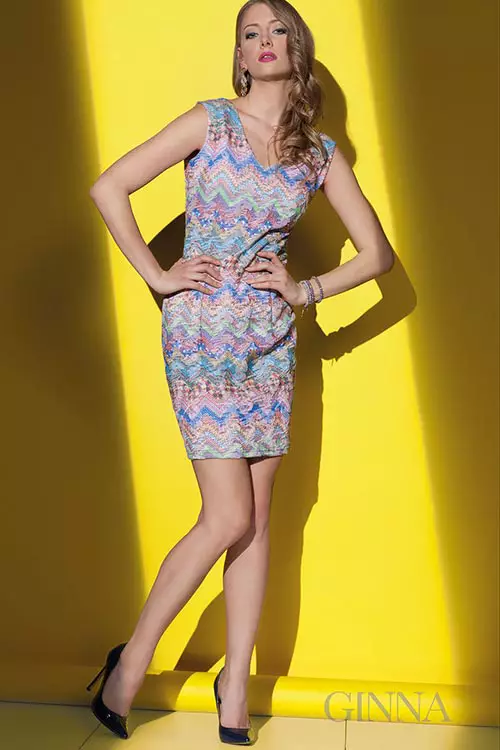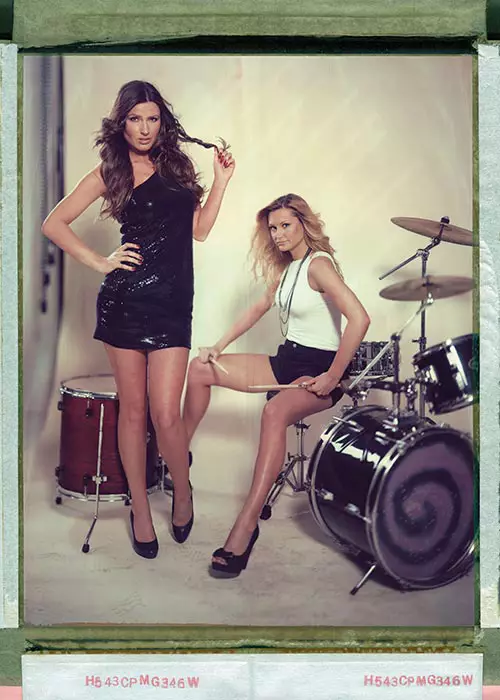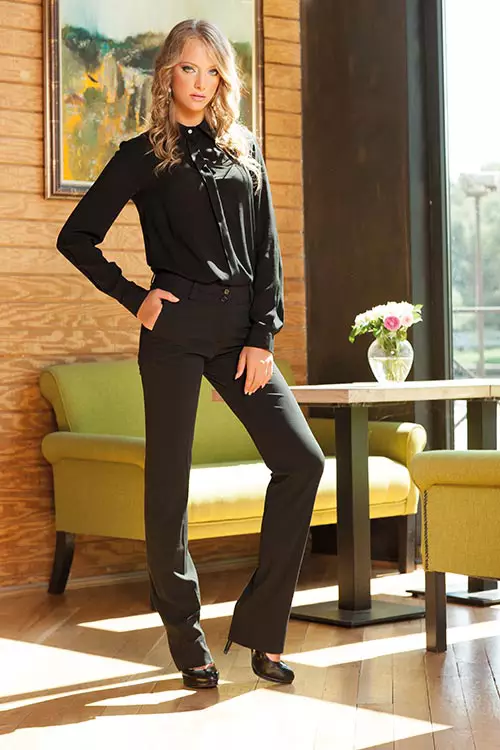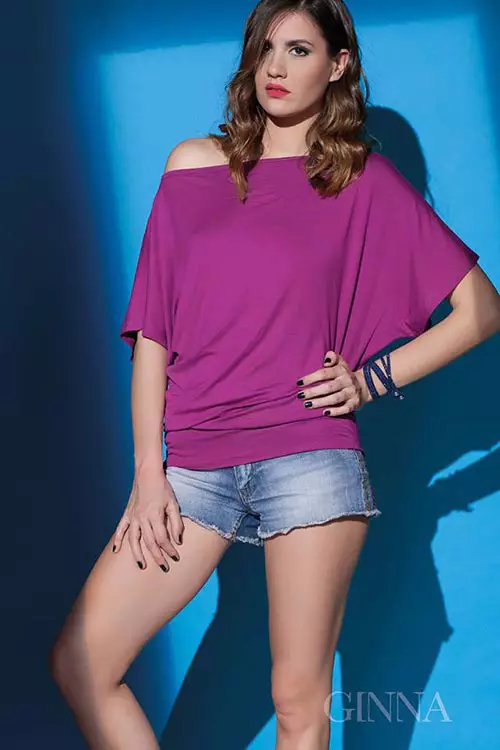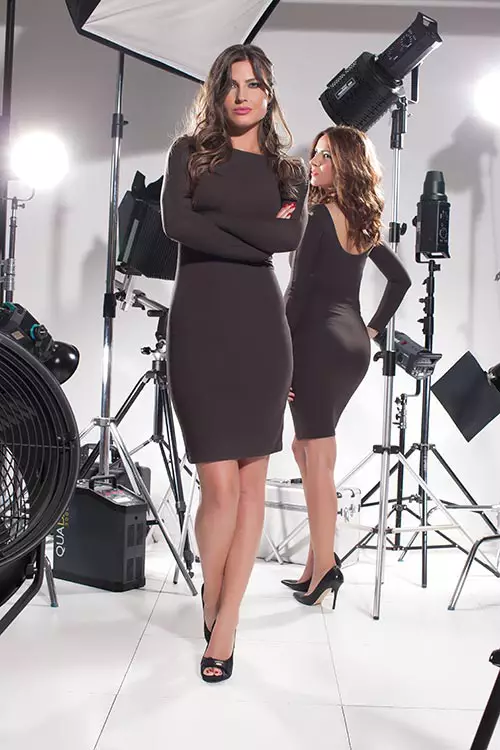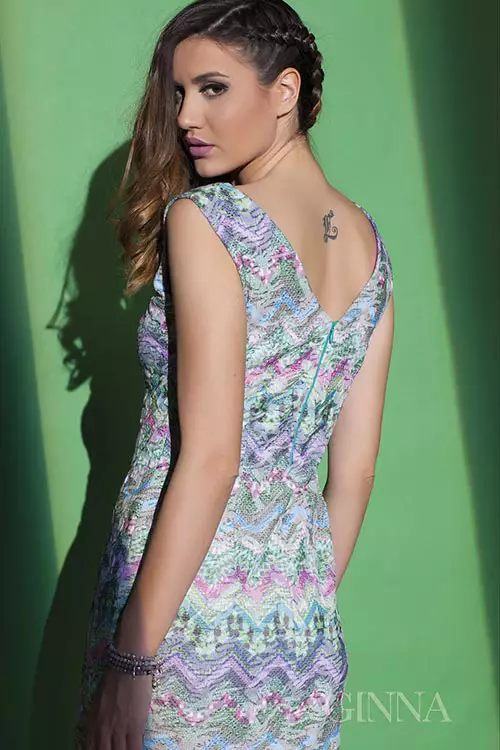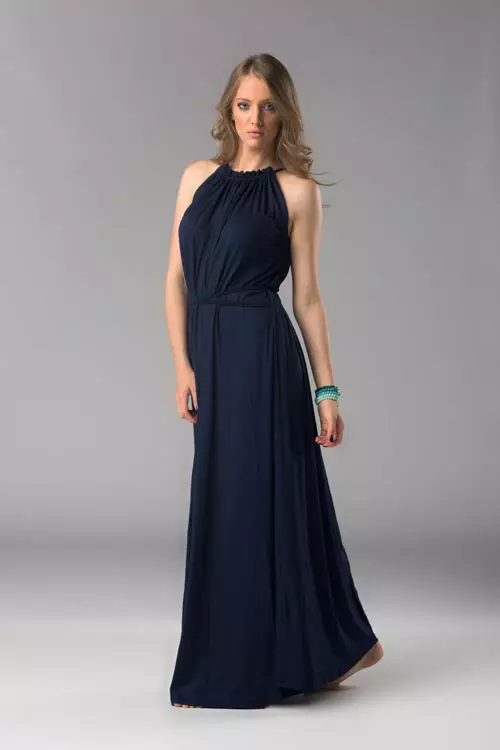 Ginna Fashion Collection Photoshoot
We started by looking closely at site analytics. In addition, interactive user testing was done. Based on the findings, we created an intuitive site architecture and interactive landing page feature to allow every user to find the content they are looking for, driving deeper customer engagement.